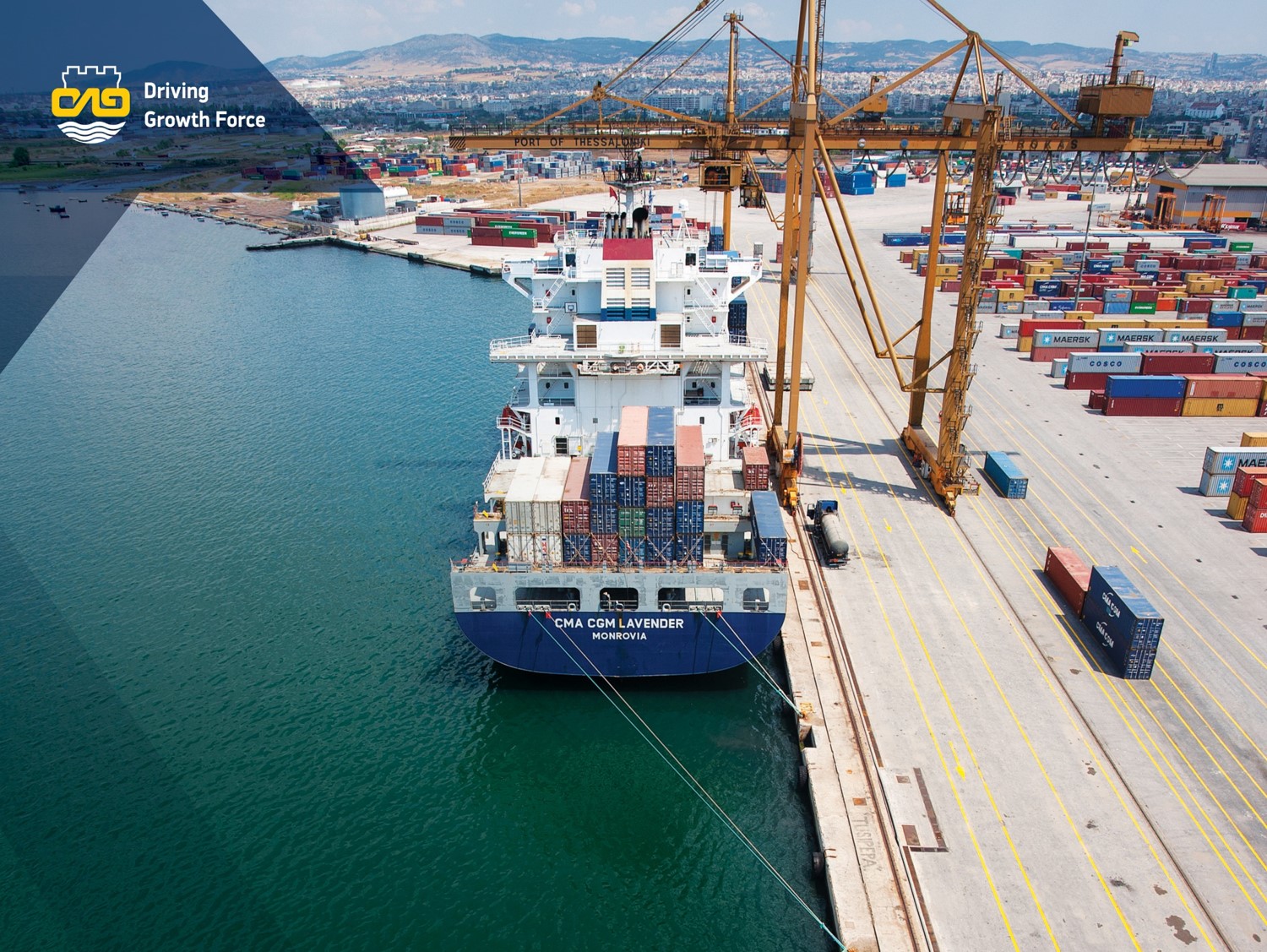 DataPorts will act as a single point of reference for data exploitation for the benefit of the port authority, the passengers and the local community. The data platform will help THPA, have a better planning and resource optimization, while the passengers will have a more comfortable and smooth transfer from their home until their embarkation. Accordingly, cargo will follow an optimal route from the entry to the port until its loading and shipment, while the overall energy and CO2 emissions footprint will be kept at minimal levels.
The use case of the Port of Thessaloniki focuses on the interoperability of port and city in terms of traffic. The expectations of THPA from the project are the following:
To optimize the traffic between the city and the port area
To reduce pollution, queues, energy consuption, etc.
To improve the services it offers both to passerngers and commercial parties (shipping agents, freight forwarders, etc)
To integrate existing systems and devices with the DataPorts platform.
ThPA , through the pilot implementation, will be able to have data coming from sensors and from the mentioned data sources, integrated in DataPorts platform, in order to provide the basis for the analytics of the following applications. These applications will facilitate fast gate in/out operations and alleviate traffic congestion by establishing a smoothed arrival/departure pattern for trucks and passengers.
Applications that will be developed in the context of this pilot:
a data driven application for strategic and real time decisions on how to optimize a set of parameters based on multiple criteria.
a mobile application that will interact with the end user (passenger), so as to instruct on how to better approach the ship for embarkation, where to wait if needed, what other points of interest might be relevant for him, etc